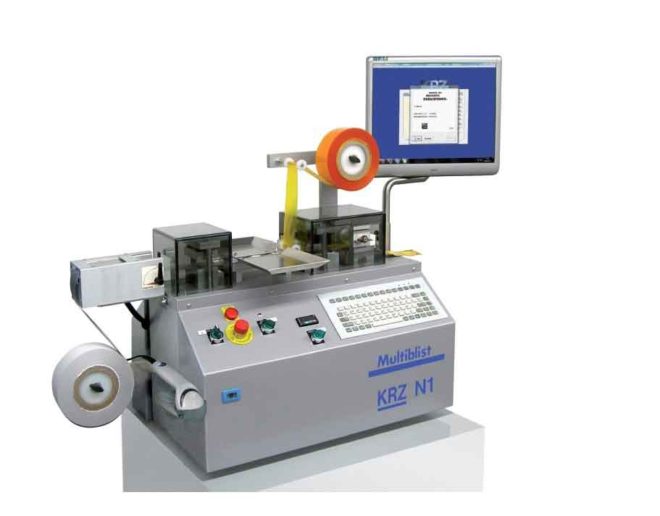 Horizontal packager for solid oral forms, in blister backs or in bulk, especially designed for packaging single doses.
Incorporates laser reader capable of reading codes.
Different colours for different expiry dates, similar formats, special medication, etc.
Features a printer that prints horizontally and vertically, enabling the modification and printing of different types of letter, as well as icons and figures.